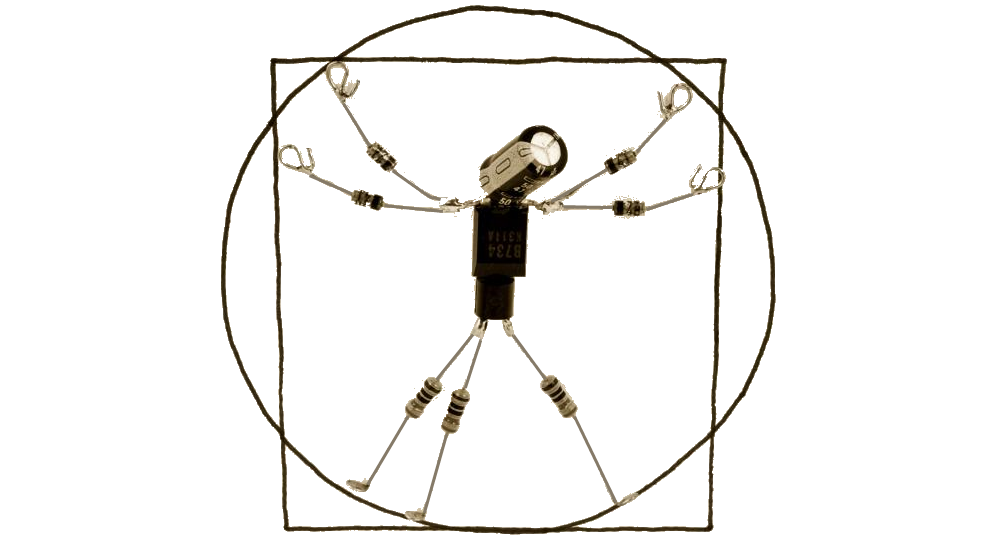 Our simplistic vision of the human body and its pathologies.
Our research is focused on bioelectrical phenomena and, in particular, on exploring the use of these phenomena for developing new methods and devices for biomedical applications. 
Currently our main research topics are in vivo electroporation, particularly for cancer treatments, and electrical stimulation for neuroprosthetics.